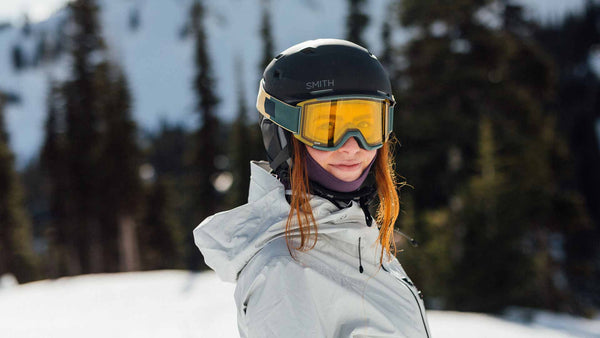 Logo Wear and Gear
Save a trip to the mountain and purchase your Crystal gear online. Free shipping for orders over $100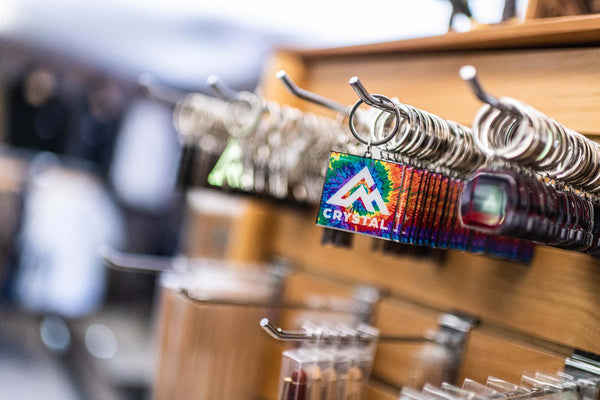 Crystal Souvenirs
From glasses and mugs to keychains and stickers we've got something for everyone.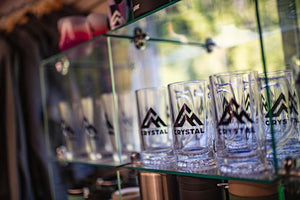 Glasses, mugs and mountain swag
Celebrate the magic of your Crystal Mountain Resort getaway with our enchanting souvenirs. Crafted to perfection, our collection includes sparkling crystal-themed keepsakes and elegant mountain-inspired apparel, ensuring you carry a piece of the resort's breathtaking beauty wherever you go.
Learn more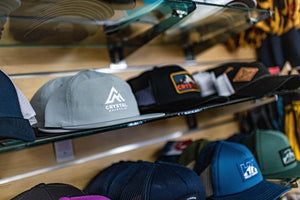 Hats, sweatshirts and logo gear
Elevate your style while commemorating your Crystal Mountain Resort experience with our logo apparel and hats. Emblazoned with our iconic logo, these high-quality pieces seamlessly blend fashion with cherished memories of alpine adventures.
Learn more
Hours and Location
33914 Crystal Mountain Blvd
Enumclaw WA, 98022
(833) 279-7895
rightangle@skicrystal.com
Monday - Thursday, 9:30am - 5:30pm
Friday, 9:30am - 6:30pm
Saturday, 8:30am - 8:30pm
Sunday, 8:30am - 6:30pm